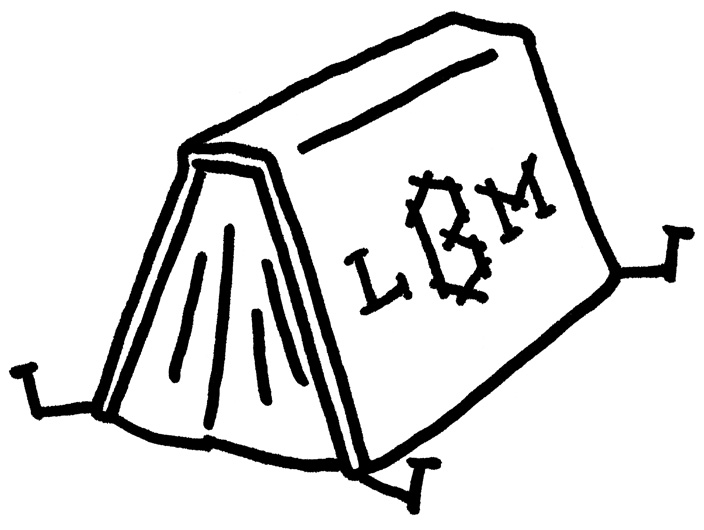 Established in 2008 by Alec Soth, Little Brown Mushroom (LBM) is a small experimental arts institution located in St. Paul, Minnesota. Working closely with photographers, writers and designers, LBM is committed to experimenting with new ways of creating and distributing visual stories.
Feel free to look around at our past publishing and education adventures in the blog, workshop, and shop sections.
Thanks for Visiting,
The LBM Team
Alec Soth
Ethan Jones
For questions and press requests please contact orders@littlebrownmushroom.com
Please note that LBM is no longer publishing books and we are unable to accept or review any submissions.